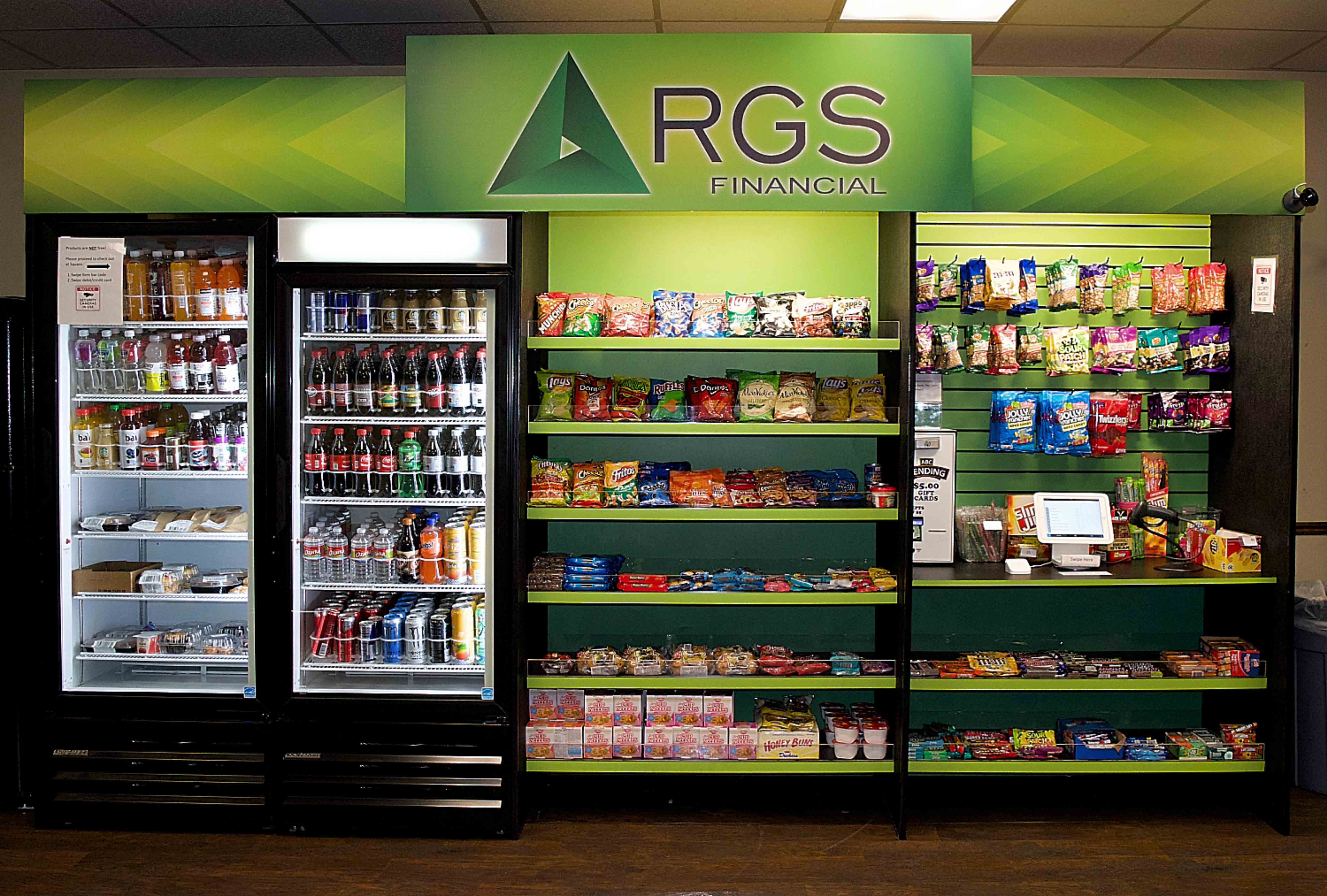 Big enough to serve
small enough to care


Serving the DFW area
for over 25 years
Repair
We sell and repair vending machines, and stock and supply micro-markets systems.
Market
Our vending and micro-market company's solutions include top name brand food products.
Local
We've been serving the needs of businesses throughout Dallas-Fort-Worth since 1994.
24-Hour
We have a 24-hour line available for our customers who have questions or needs.
Vending Machine Supplier in Irving, TX
Established in 1994, ABC Vending Co. is a vending machine supplier located in Irving, TX, serving local-area customers throughout the Dallas Fort-Worth Metroplex. We sell vending machines, provide related vending machine services and repairs, stock and supply micro-markets, and provide coffee supplies for offices. We take care of all your vending needs, bringing you name-brand food products and quality equipment.
Big Enough to Serve Small Enough to Care
Vending machines have come a long way from a box stocked with candy and soft drinks, that only takes change. Today's vending options are made for true convenience, using technology that makes them simpler than ever for people to interact with. ABC Vending Co. has kept up with the tech and today, we're proud to be one of the premier vending machine services in the Dallas, TX area.
Our vending solutions as a micro-market company and vending machine supplier are diverse—as diverse as our customers expect them to be. We still offer simple vending machines with a great selection of candy bars and chips, but we also offer markets and office coffee solutions. Most importantly, we tailor our service to meet the needs of the communities and workplaces we serve. Whether you want to personalize the snack selection on your vending machines or coordinate a cashless payment system for your workplace's micro mart, we'll make it happen for you.
Looking for an all-inclusive office coffee system?
We can provide it for your company! We own our equipment, which means we not only stock and service it, but we also have total control over how it's used. Choose from tons of name-brand snacks or call us out for flat-rate repairs when your machine needs them. We're truly your all-in-one vending services provider in Dallas, TX. Most importantly, we're committed to customer service. We're always available to work with you to make sure our vending solutions meet your needs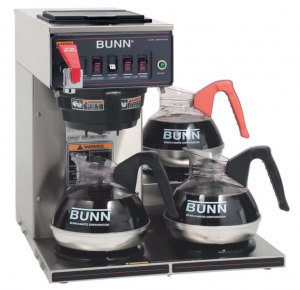 Tell us what types of coffee your employees want!
Let us tell you what your most popular vending items are. Let's work together to stock a micro-market system your employees will love to visit each and every day. ABC Vending Co. respects the needs of our customers and we always strive to provide you with personalized service. Tell us how we can serve you and we'll go above and beyond to do it.
Need Vending Services?
We provide customized vending machines and micro-market company solutions to customers of all types. Contact us today to learn more about the options available—many at no cost to you!
---
Vending machine supplier and mico market company serving the following cities and surrounding areas:
Grand Prairie, TX
Arlington, TX
Farmers Branch, TX
Plano, TX
Irving, TX
Garland, TX
Ft Worth, TX
Dallas, TX
Euless, TX
Addison, TX
North Richland Hills, TX
Coppell, TX